Events
ACEP 2022 Conference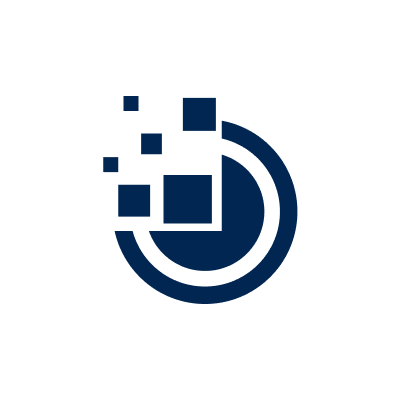 By Brevi Scribe • October 8, 2022 08:00 PM
2 min read
The ACEP 2022 conference is lauded as the world's largest emergency medicine conference in San Francisco.
Thousands of attendees were seen at this event which promotes the uppermost quality of emergency care and is a leading body for emergency healthcare. This event drew a global audience, with professionals eagerly joining to learn more about modern technologies they could practice as part of their professional services to patients and clients.
With 13 500 attendees representing 160 countries, ACEP 2022 indeed was a perfect opportunity for the Brevi team to introduce our software to practitioners who are eager to improve their ways of working and for whom technology is the logical choice when it comes to improving medical services and access to care.
We successfully participated in this jam-packed event and enjoyed every moment of showing visitors to our exhibition space – it was so rewarding with so many doctors who were genuinely interested in our product and wanted to find out more about how Brevi could make a difference in their business operations.
The response to our product was overwhelming, and people were excited about our Brevi offering. Doctors were truly intrigued and had overall positive opinions of what we offer to the industry and how our technology makes a valuable contribution to healthcare procedures.
Overall, we truly enjoyed being part of this conference and meeting health professionals face-to-face, discussing the challenges they face in their industry and the solutions they are looking for.
We were really humbled by the response we received from providers "too good to be true" and "integrate more EHR systems"!
We made important connections at this conference and look forward to improving our interactions with constant service delivery to a global pool of healthcare providers.