Events
AHIMA 2022 Conference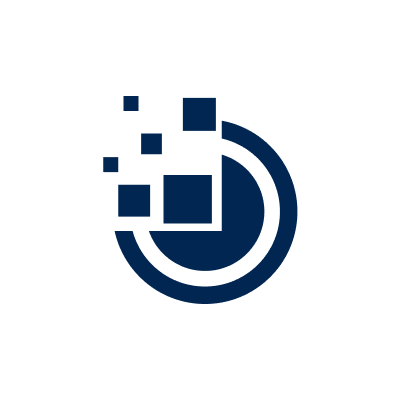 By Brevi Scribe • October 18, 2022 11:00 PM
2 min read
The American Health Information Management Association 2022 global conference was a perfect fit for the Brevi offering, as it proudly championed where health information meets innovation. As a leading health authority, this body is known for its cutting-edge approach to health tech – and for Brevi, this meant being part of a coming together of like-minded individuals that bring the latest developments to providers.
This conference was a perfect fit for Brevi – not just for the technology-driven character of our product that aligns with the ideals of AHIMA but also for how we are dedicated to enhancing the health industry.
We successfully participated in this key event, getting the opportunity to connect with several healthcare professionals who showed interest in Brevi and were eager to learn more about our development journey and what the opportunities were for their practices to try it out.
Of course, we gladly obliged and demonstrated how easy it is to use the Brevi product – garnering several compliments from medical professionals who agreed: physicians' life can certainly be easier when using Brevi!
This conference was truly phenomenal for us. We have been working hard to connect with our medical professional audience via our online interactions, but now having that opportunity again to meet potential customers in real-life, discussing their needs for technology in their workspace and introducing them to the solutions that we proudly provide on an easy-to-use online platform that is practical, in every way.
In our opinion, conferences like these are more than ever needed in the medical industry, as many medical professionals are burdened with heavy workloads and other aspects that contribute to work stress. Events such as this conference allow attendees to discover solutions and get all the information they need to make informed choices.
We proudly participated in this event and are excited about the future.