Events
FMX 2022 Conference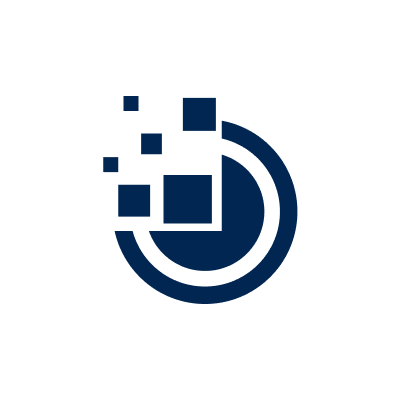 By Brevi Scribe • September 28, 2022 05:00 PM
2 min read
It was an incredible honor to attend the Family Medicine Experience Conference held from 20 to 23 September in Washington, D.C.
This long-awaited event, which was restricted to being online in 2020 and 2021 due to the impact of COVID-19, drew large crowds and family physicians eager to observe the latest industry developments, network, and discover more industry insights.
The FMX conference was an incredible opportunity to make face-to-face contact with our target audience: there indeed was such a hub of activity, and we were in the thick of things, representing Brevi and everything that it provides in terms of convenience and cutting-edge technology for health providers.
We successfully participated in this key industry event and enjoyed every moment of interacting with interested parties who were keen to find out more about Brevi and its capability to ease physicians' burnout.
The doctors in attendance showed clear interest in our product, which made us realize how vital a more streamlined approach is to ensuring medical providers can enhance their workload and take off the strain of their daily to-do lists when they have the correct modern tools at their disposal.
One of our co-founders, Khasan, enjoyed every moment of being at FMX 2022, noting that he and the team really liked the conference and were looking forward to attending again, should the opportunity present itself.
"The connections we are able to make were just incredible. Clearly, the physicians in attendance truly needed that face-to-face experience of interacting with vendors – and we were honored to have so many visiting our exhibition stall! We had an excellent opportunity to talk and meet with doctors, which also enlightened us on how our Brevi solution can solve their workloads and how we can further interact with medical practitioners on the benefits of our offering.
"FMX was truly a highlight on our calendar, and we will actively seek out more events like these to get Brevi's powerful message to even more customers in the healthcare space."