Security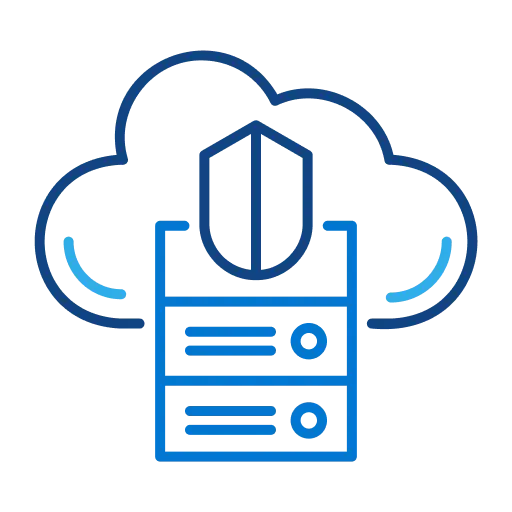 Cloud Hosting
All data is stored and processed within secure Microsoft Azure data centers. Brevi Technologies is 100% compliant with the Azure "Regulatory Compliance" center for HIPAA/HITRUST and SOC2 requirements, and we constantly monitor all Azure conditions and terms to meet the requirements.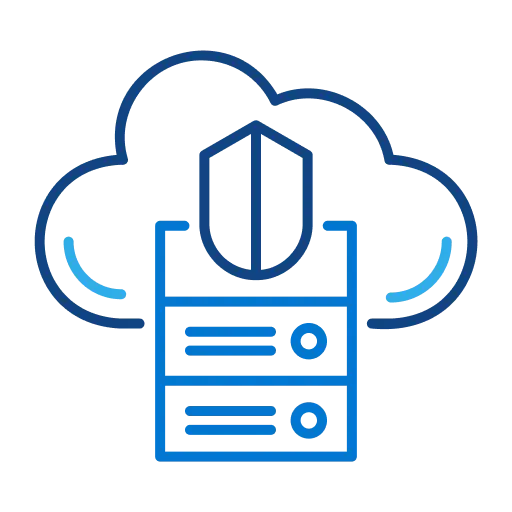 Data Encryption
All the information on Brevi Technologies' database has two layers of encryption and security at rest: 1st is the Microsoft-managed default encryption, and 2nd our custom data encryption. The data is also fully encrypted during the transit using the TSL 1.2 protocol plus additional encryption using RSA-256 with dynamically generated keys. On the mobile application, we use AES-256 in combination with RSA-256.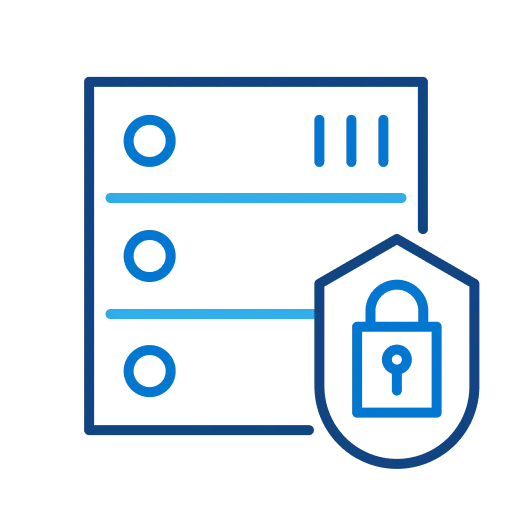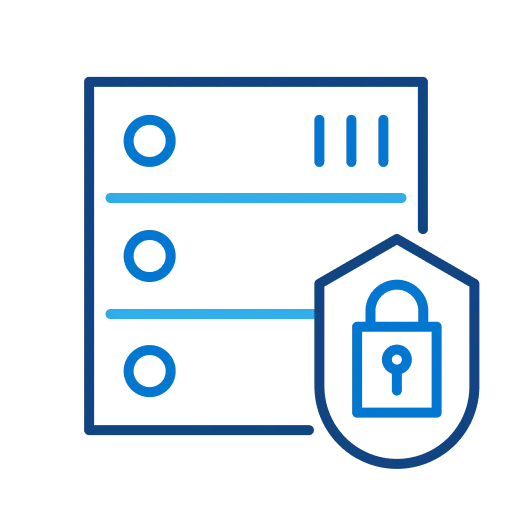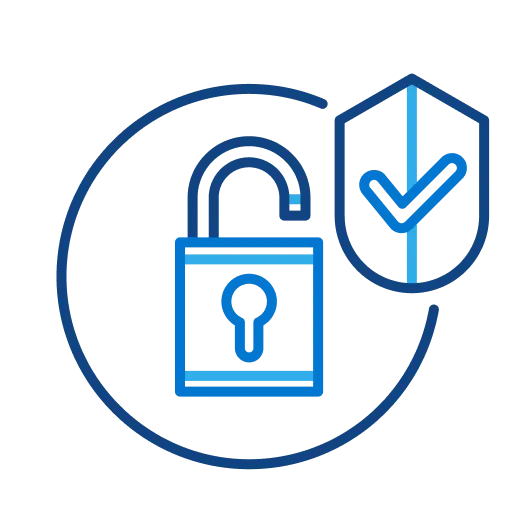 Multi-Factor Authentication
Brevi Technologies employs an additional layer of security to authenticate anyone, whether our employees or customers. We use default integrated SMS MFA provided by the Azure B2C service.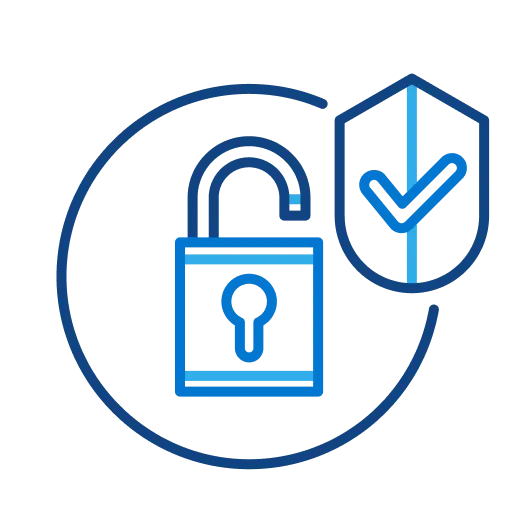 Limited Access
Brevi Technologies has strong access authorization settings and determines the type and level of access granted to unique users based on the "principle of least privilege." This principle states that users are only granted the necessary level of access to perform their job functions.