Automation of Clinical Narrative Notes
Brevi Automatically analyzes "Physician-Patient Dialogues" & scribes "Consultation Narrative Notes" in four formats: Summary, Table, SOAP, and SOAP with Bullet Points.
Brevi's Mission:
Develop the Physician-Patient experience to restore the patient's story as the most potent diagnostic tool.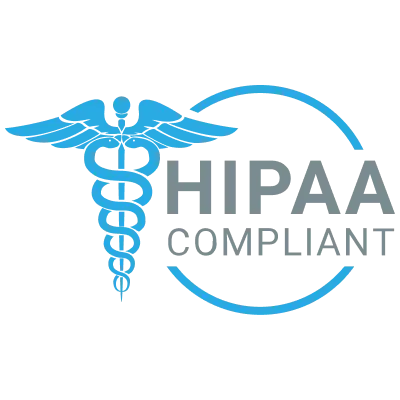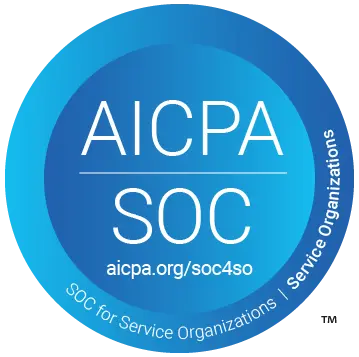 ---
Use Case
Brevi scribes "Consultation Narrative Notes" in the form of a summary geared toward outpatient encounters. Brevi is tailored to assist physicians in accomplishing one of the most time-consuming and burnout tasks - scribing "Clinical Dialogue Narrative Notes"
Watch a more detailed introduction:

Advantages
The primary and most valuable advantage of the Brevi solution is Physicians should not change the naturalness of consultation or adapt new communication styles with patients. Physicians can conduct Non-Linear & Fragmented Consultations as they used to do and at the same time, take advantage of & leverage modern technologies:
Patients - Can express concerns without distraction, thus improving their satisfaction.

Physicians - Time is freed up, and the work-life balance and joy of care are restored.

Care Quality - Physicians can discover patients' concerns and interpret them more accurately.

Eye Contact - Doctors need no interaction with the computer during the examination.

Doctors' Workload - The software considerably reduces paperwork and eliminates up to 80% of "Pajama Time," which translates to an additional 2-3 patients a day for each doctor.

Clinical Documentation - The software performs the documentation automatically and much faster to optimize the provider's workload.
Features
Brevi's Intelligent Natural Language Solution
Consultation Narrative Notes
Automatically analyzes Physician-Patient Dialogues & scribes "Narrative Notes" in the form of a summary & SOAP format (see examples).
SOAP & Bullet Points
Automatically creates the SOAP & Bullet Points, based on the summary by using the additional NLU models.
Proprietary Technology
Brevi NLG Machine, in most cases, eliminates Speech-To-Text mistakes & errors and doesn't require human-in-the-loop.
TeleHealth
Integrate Microsoft Teams in your dashboard, and Google Meet integration is coming soon.
EHR Integrations
Brevi integrates with EHR systems to synchronize your Patient List & Schedule and instantly upload Clinical Narrative Notes to your EHR.
Real-Time
Real-time scribing is crucial for Physicians, and Brevi commits to delivering scribes with the "Consultation Narrative Notes" in 1 minute with "Speed Mode."
How it works
Watch a video about "How to Request new Account":